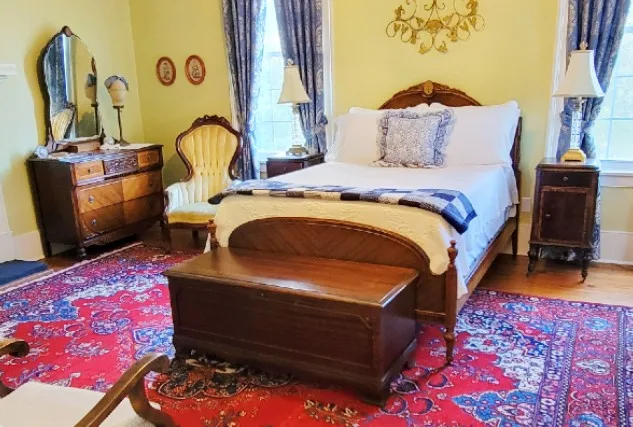 If you want to stay in a comfortable, spacious home, the Charles Hammond House is perfect for your getaway in North Augusta. You will feel like you have time traveled when you walk into the renovated home.
Beauty and history are behind every inch of the property; you get to stay where people who planned and fought in the Revolutionary War lived.
When you rent the whole home, you get five bedrooms, three baths, a full kitchen, and roomy living and dining rooms for you to relax with the entire family.
Don't need the whole house, book a stay in our Preacher's Suite. Step back into time to stay in an 1830's Greek Revival style apartment space used to house visiting clergy, dignitaries, and artists of the Charles Hammond House.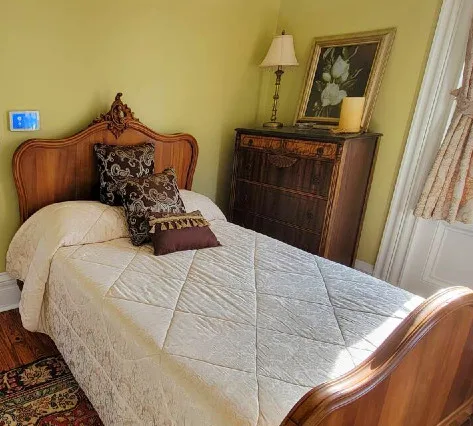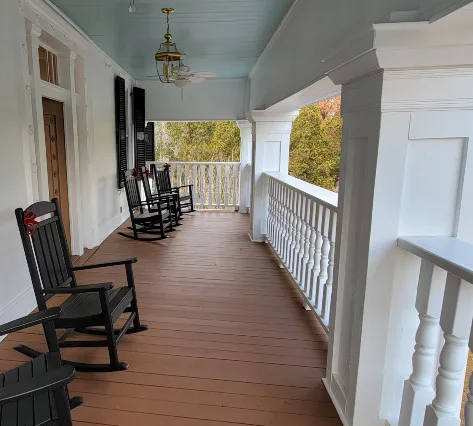 Don't want to stay overnight? Book a private tour!
Learn the history of the home and the people who occupied it before, during, and after the Revolutionary War. Throughout the recent renovations of the home, many mysteries have been uncovered through the stories the architecture tells us. Experience these mysteries and more with a private tour!
Book the Charles Hammond House for an event or a movie.
Book a tour of the Charles Hammond House.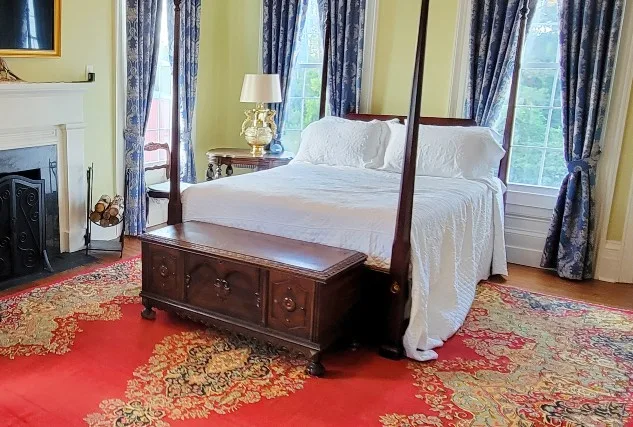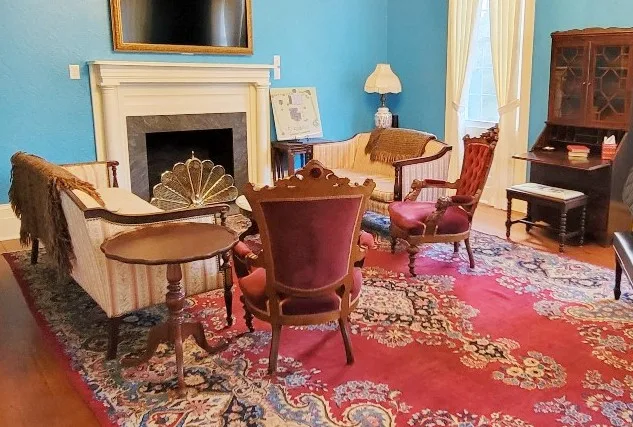 Plan the perfect getaway to the Charles Hammond House with your VRBO account.
You have questions, we have answers.
Events such as birthday parties, bridal showers, tea parties, and corporate events are suitable at the house. At this time, the house can also host wedding receptions inside the home.
When you rent an overnight stay with us, you rent the whole house, which has 6 bedrooms and sleeps 12 people.