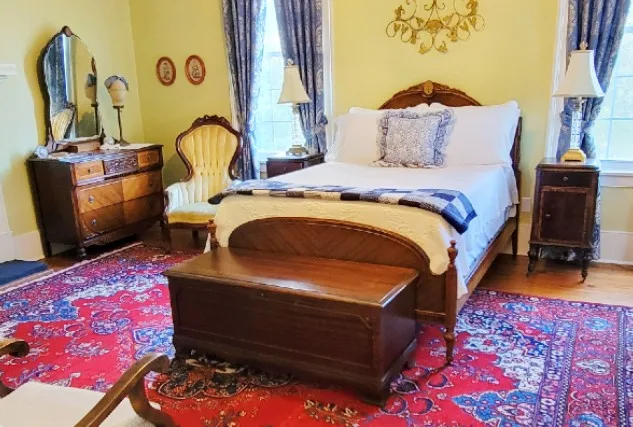 Stay for a day, night, or week.
Built between 1765 and 1775 in North Augusta, South Carolina, the Charles Hammond House is a historic property where you can stay for a day, a night, or a week. The entire home is available for short-term vacation rentals, allowing you to experience a beautiful 250-year-old home with the convenience of current amenities. 
With an 18th-century home combined with comfortable early 20th-century furniture, every aspect of the house evokes the feeling you have transported back in time. 

In addition to vacation rentals, the Charles Hammond House is available for event gatherings. The city of North Augusta has approved gatherings of up to 200 people, a perfect number for birthday parties, bridal showers, and corporate events. 
Complete with a full kitchen and spacious dining and entertaining areas, this historic home can give any event a sophisticated, elegant atmosphere.
If you do not want an extended stay in the home but are still interested in visiting, we have the perfect avenue for you. Book a private tour! Since the Charles Hammond House is part of the National Register of Historic Places, the history of the home inside and out is riveting. Schedule your private tour today to experience this historic property.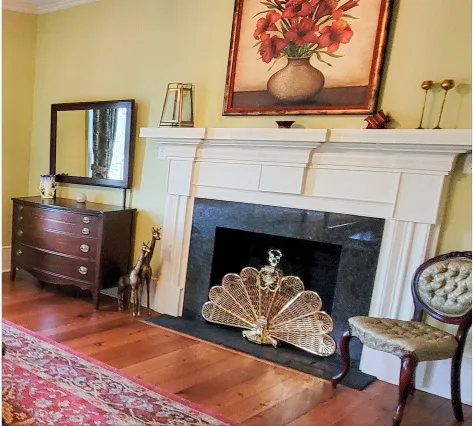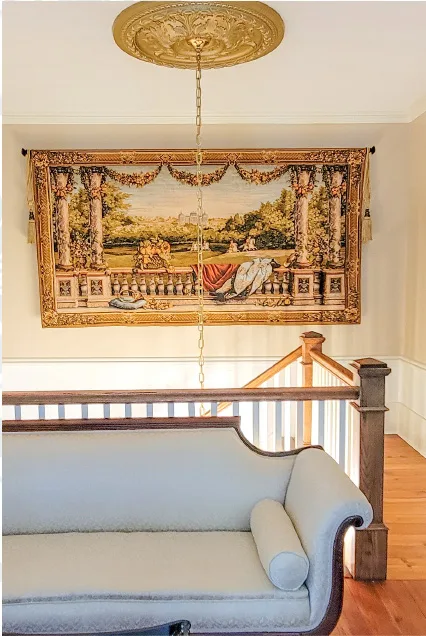 Add to the Story of North Augusta
You can be a part of our adventure of restoring this historic house by donating. Every little bit helps as the Charles Hammond House Team renovates the house, the grounds, and the gardens. 
You can help us in many ways, including our Go Fund Me page, support levels, and buying a brick to become a part of the renovation forever.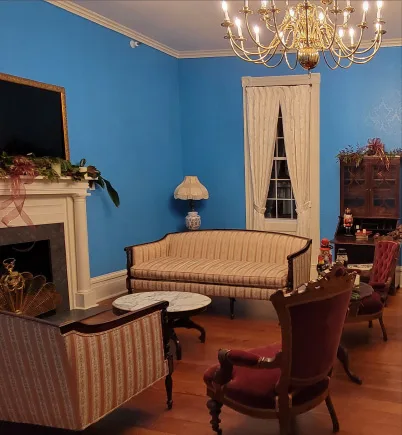 Interested in more information about the Charles Hammond House or interested in hosting an event at our historic property? Check out some of our most frequently asked questions to learn more.