You can add to the story of North Augusta by donating to our continued renovations. Any donation is welcome, and every little bit helps. Each gift will continue to restore the home, the grounds, and the gardens of the Charles Hammond House.
The Brick Campaign will allow the people who live and work in the River Region and historical organizations and groups to become a part of this iconic piece of history. When you buy a brick, we engrave your name on it so you will put your stamp on the history of North Augusta. It is so easy to become a legacy part of this important historical landmark.
When you buy a brick, your name is engraved on it and carefully placed within one of the brick pathways on the property, putting your stamp on the history of North Augusta."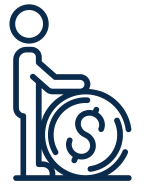 Any monetary donation is welcome and highly appreciated. Visit our PayPal page to support our endeavor of continuing renovations of this historic property.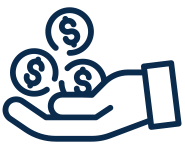 If you want to do more to help us, become a sponsor!
Historic Restoration & Preservation Sponsorship Opportunities